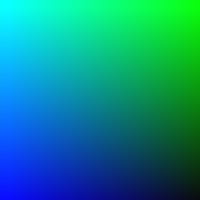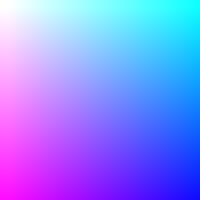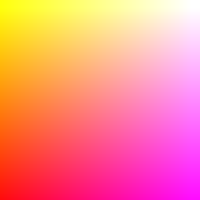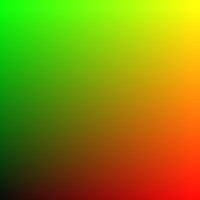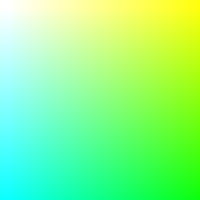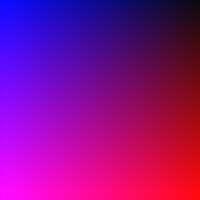 To the edge of perception
Motion Works is an art series in virtual reality.
It is conceived to be exhibited in art galleries and museums.
Each episode is an independent story for the viewer to enjoy as a transformative development.
The series builds on a synaesthetic language rooted in scientific theory.
It shows physical phenomena beyond the limits of human perception.
Episode 1
SPECTRUM
feat. Low Jack
Story
An object of pure light and colour appears and orbits the viewer's center of perception.
It describes a movement impossible to experience in the physical world.
Format
360° Video and Application
Computer Generated Images
5 min 30 sec
Exhibition Space: 2mx2m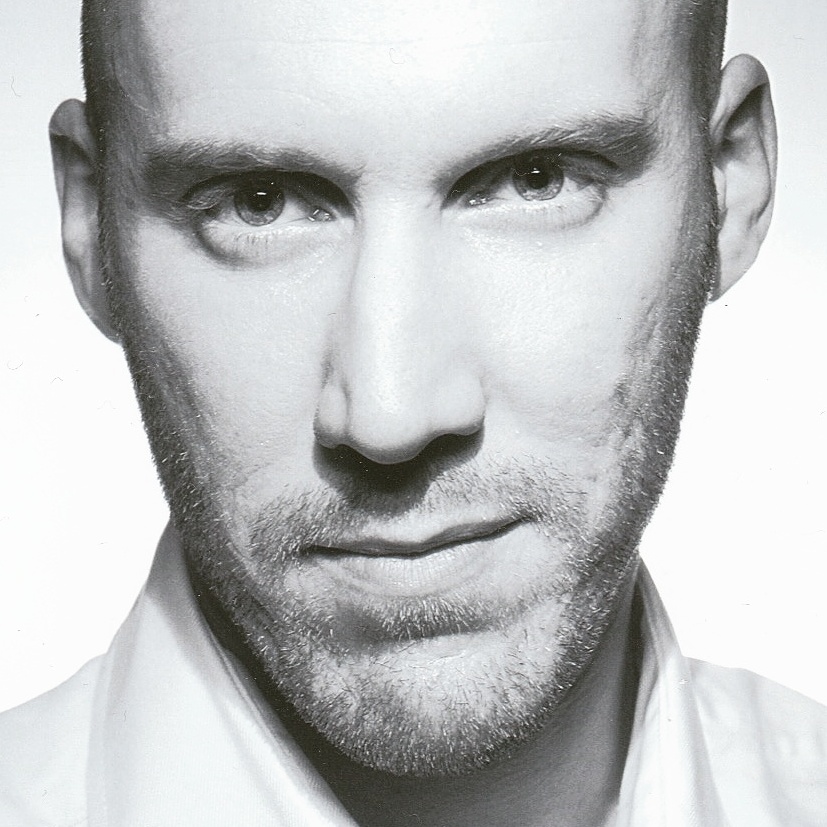 About the Artist
Paul Mezier is a French artist born in 1989. His films and virtual reality experiences have been shown internationally.
He wants to show the invisible. The Motion Works series is an ongoing project he started in 2016 to explore the possibilities of the VR medium.
The first episode of Motion Works is ready for exhibition. More episodes are available for funding.
If you want to show the series or invest in its development please contact us via email.